International conference
Performance in the Public Sphere
APRIL 10 2017
CALOUSTE GULBENKIAN FOUNDATION
JEN HARVIE: "HOUSING CRISIS"
CHRISTINE GREINER: "MICROACTIVISMS OF AFFECT"
IDALINA CONDE: "1917-2017 FROM ALMADA NEGREIROS TO TODAY: WHAT VISION OF EUROPE?"
UNCONFERENCE: PERFORMANCE IN THE PUBLIC SPHERE
Jen Harvie, Christine Greiner and Idalina Conde moderated three open space sessions.
Participants voted on the spot the topics of the discussions.
BOOK LAUNCH PERFORMANCE NA ESFERA PÚBLICA (EDIÇÕES ORFEU NEGRO)
With Rebecca Schneider's conference:
"Extending a Hand: Performance and Gesture in Spheres of Intra-action"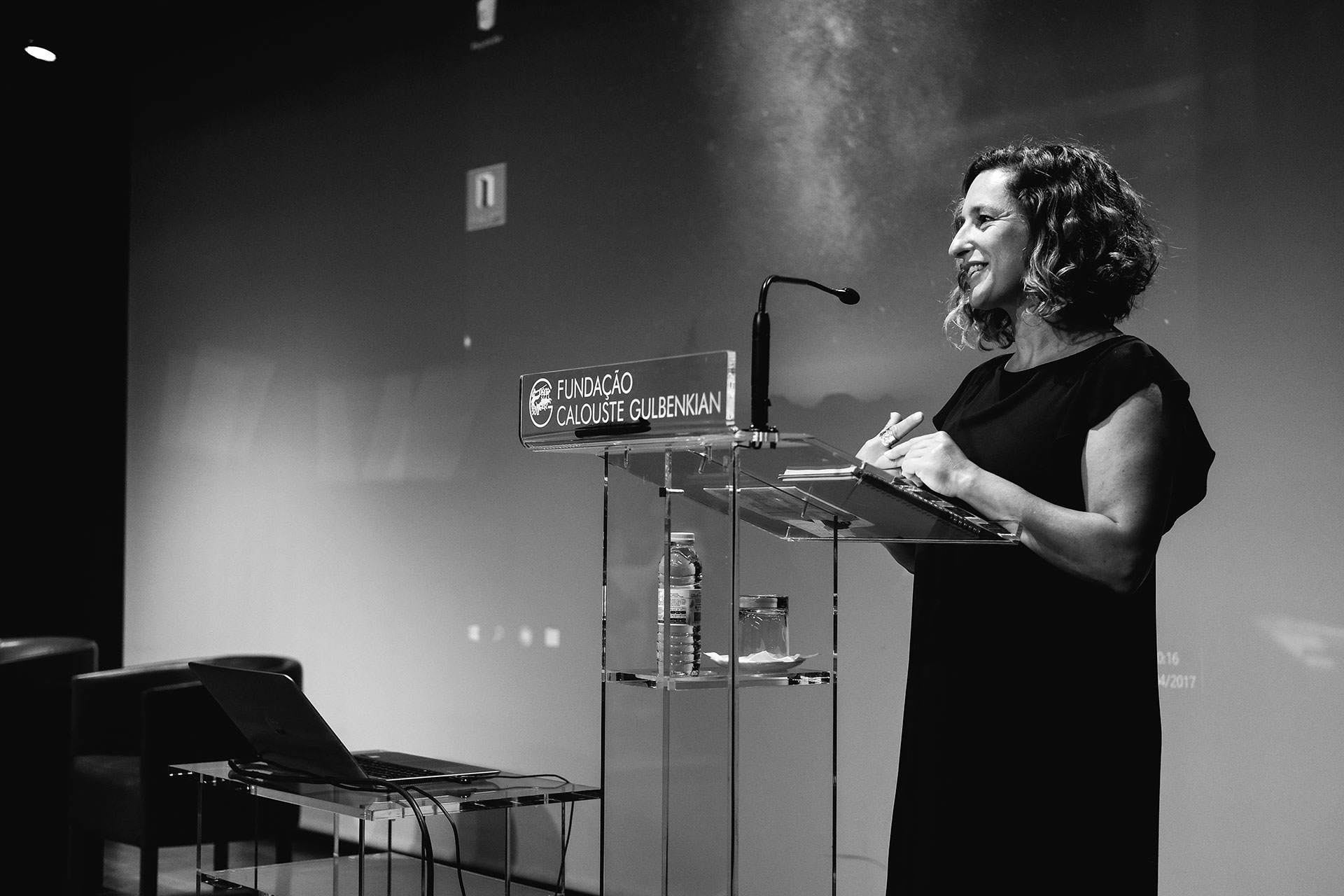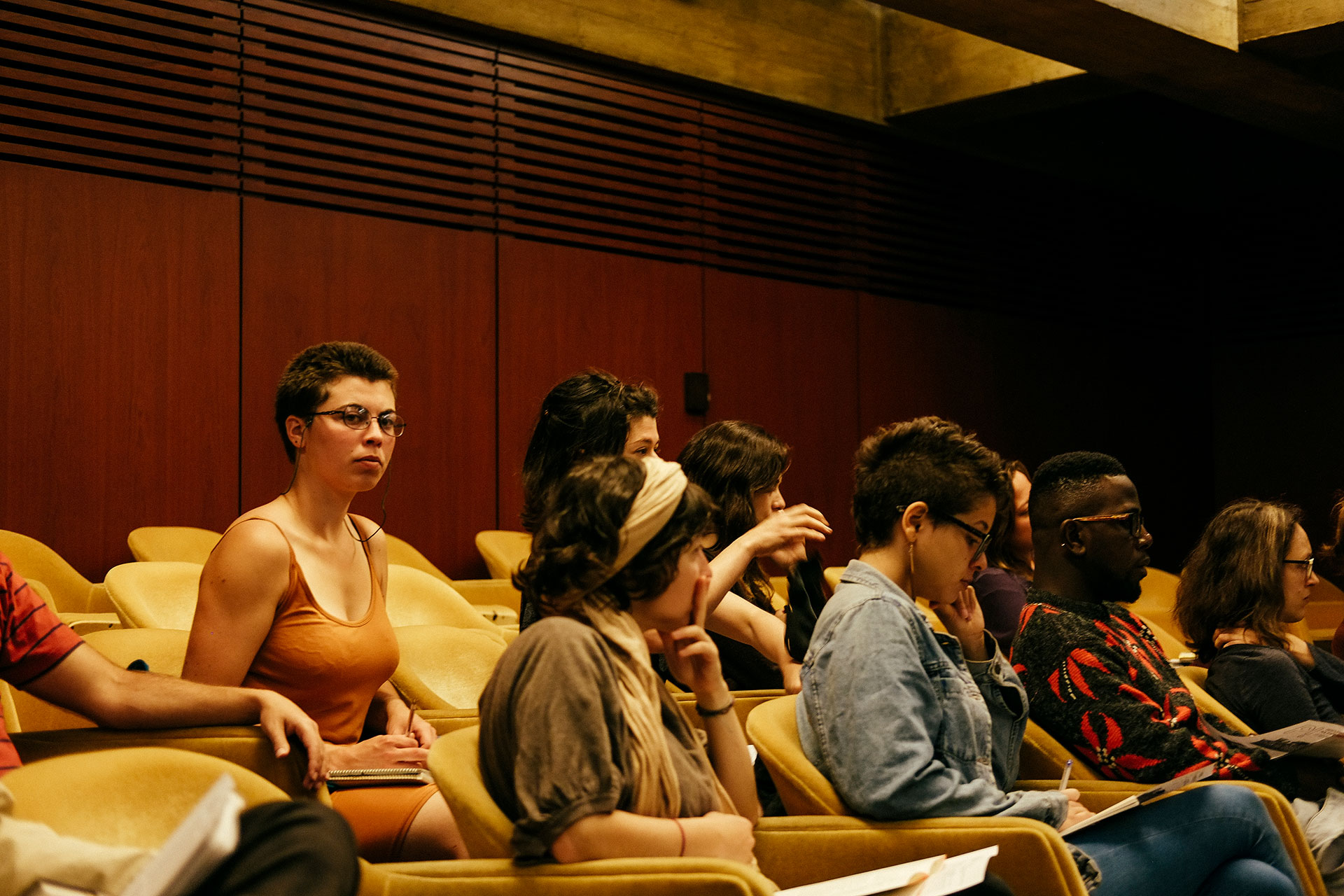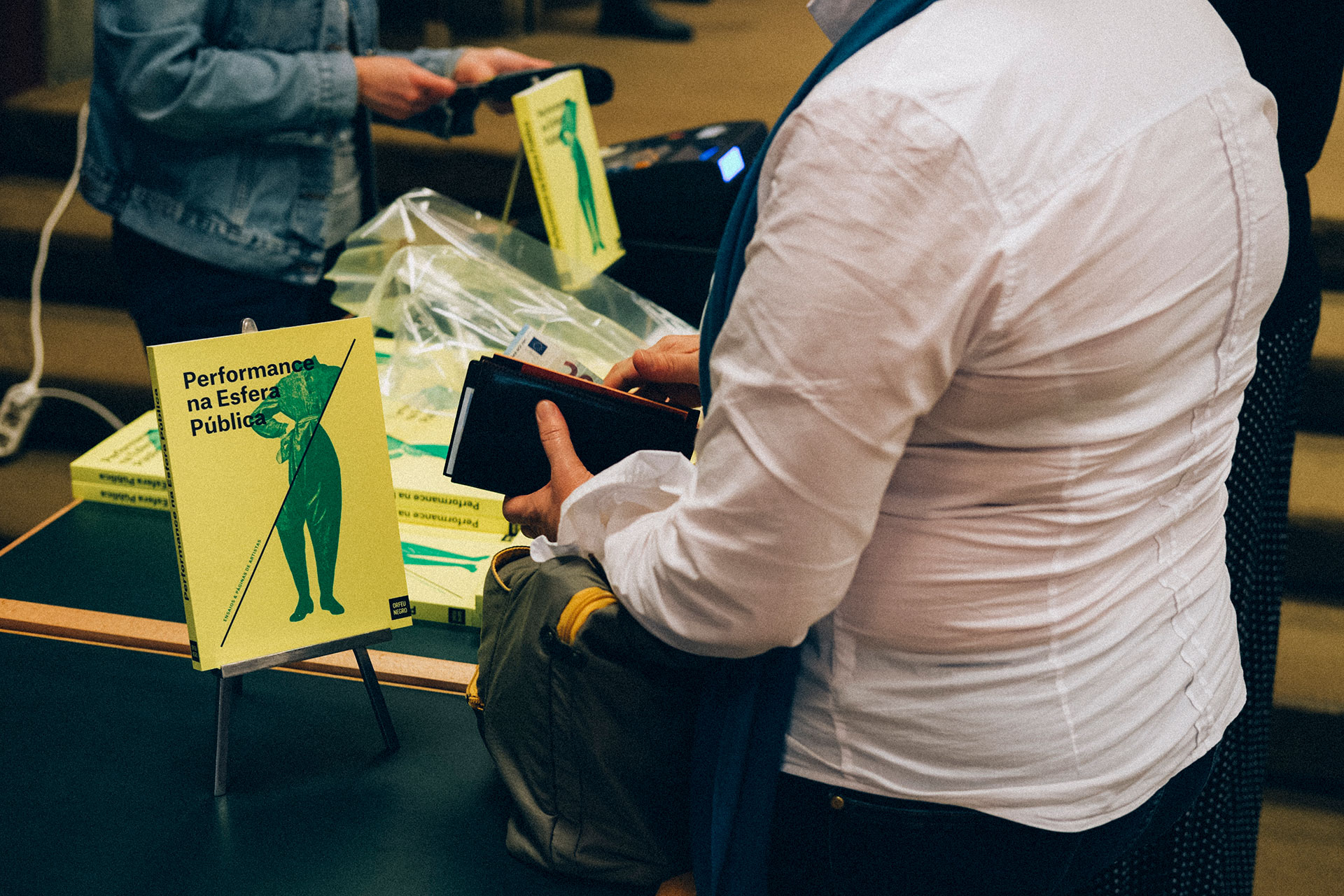 Photos Vitorino Coragem
The 100th anniversary of the futurist conference by Almada Negreiros and Santa Rita Pintor motivated Projecto P!, a critical theory and curatorial programme about how performance art assembles, recreates and participates in the public sphere.
Projecto P! took place in several venues in Lisbon on 10-14 April 2017 involving an international conference, a selection of performances and the publication of the book Performance na Esfera Pública (Orfeu Negro, 2017).
Curatorial Team:
Ana Pais
Levina Valentim
Pedro Rocha