Concert
Intonarumori
Luciano Chessa & The Orquestra of Futurist Noise Intoners

APRIL 13 2017
MARIA MATOS TEATRO MUNICIPAL


WITH: ADRIANA SÁ, BRUNO SILVA, CARLOS SANTOS, DIANA COMBO, DIANA POLICARPO, DIOGO ALVIM, JOANA DA CONCEIÇÃO, JOANA GAMA, JOANA GUERRA, JOAQUIM ALBERGARIA, LUÍS LOPES, PEDRO SOUSA, RICARDO JACINTO, RICCARDO WANKE, SHELA, TRAVASSOS The Orchestra of Futurist Noise Intoners is the only complete replica of futurist composer/sound artist Luigi Russolo's legendary intonarumori orchestra. The reconstruction, specially commissioned by the New York Biennal Performa (2009), was undertaken by the conductor Luciano Chessa. Presenting historical and original compositions of diverse music styles, the Orchestra of Futurist Noise Intoners's concert in Lisbon includes pieces by Luigi Russolo, Lee Ranaldo (Sonic Youth's founding guitarrist), Luciano Chessa, Blixa Bargeld (Einstürzende Neubauten frontman and Nick Cave collaborator), Ellen Fullman, Pauline Oliveros (deep Listening pioneer), Teho Teardo, Mike Patton (Faith No More and Mr. Bungle vocalist), James Fei, amongst others.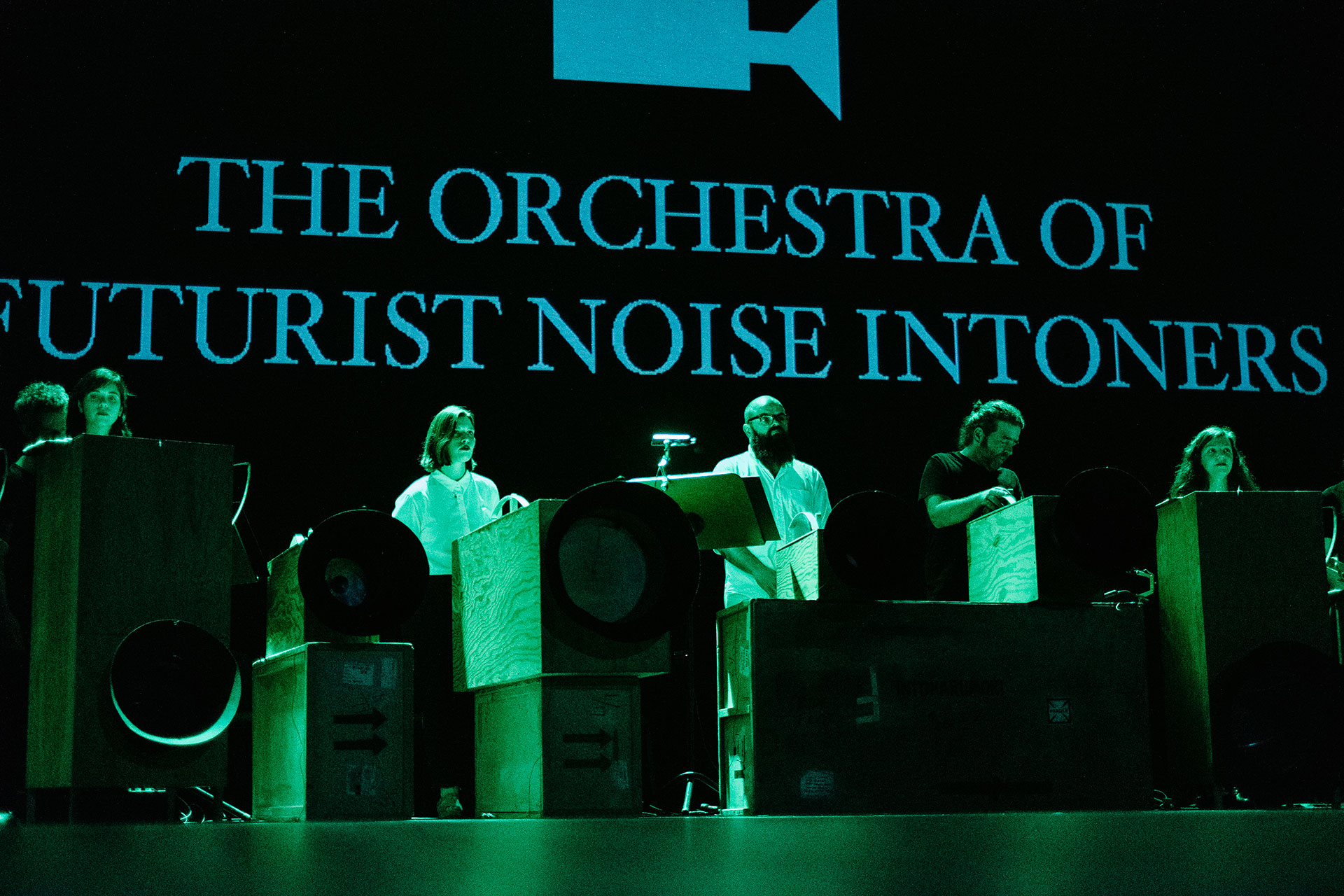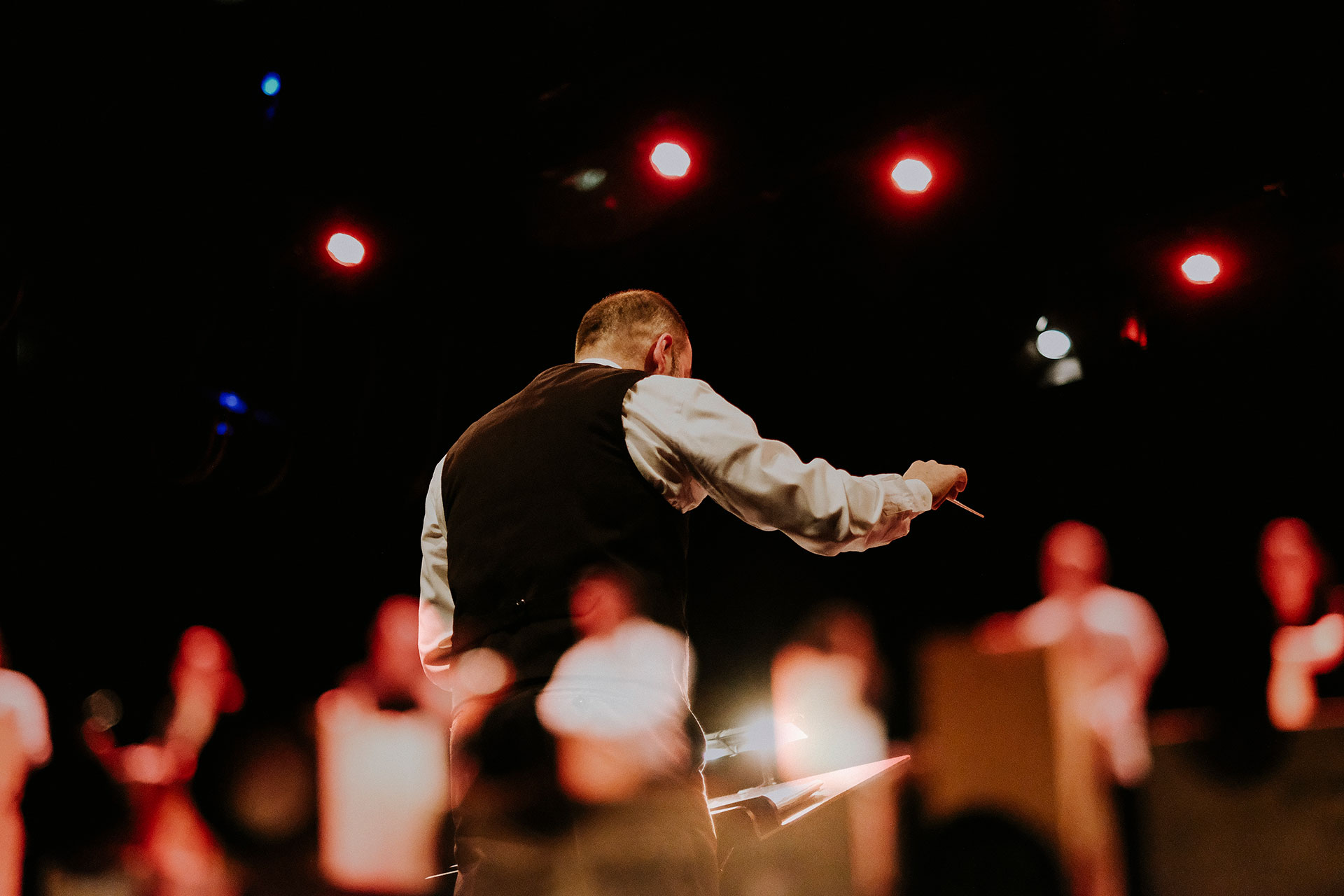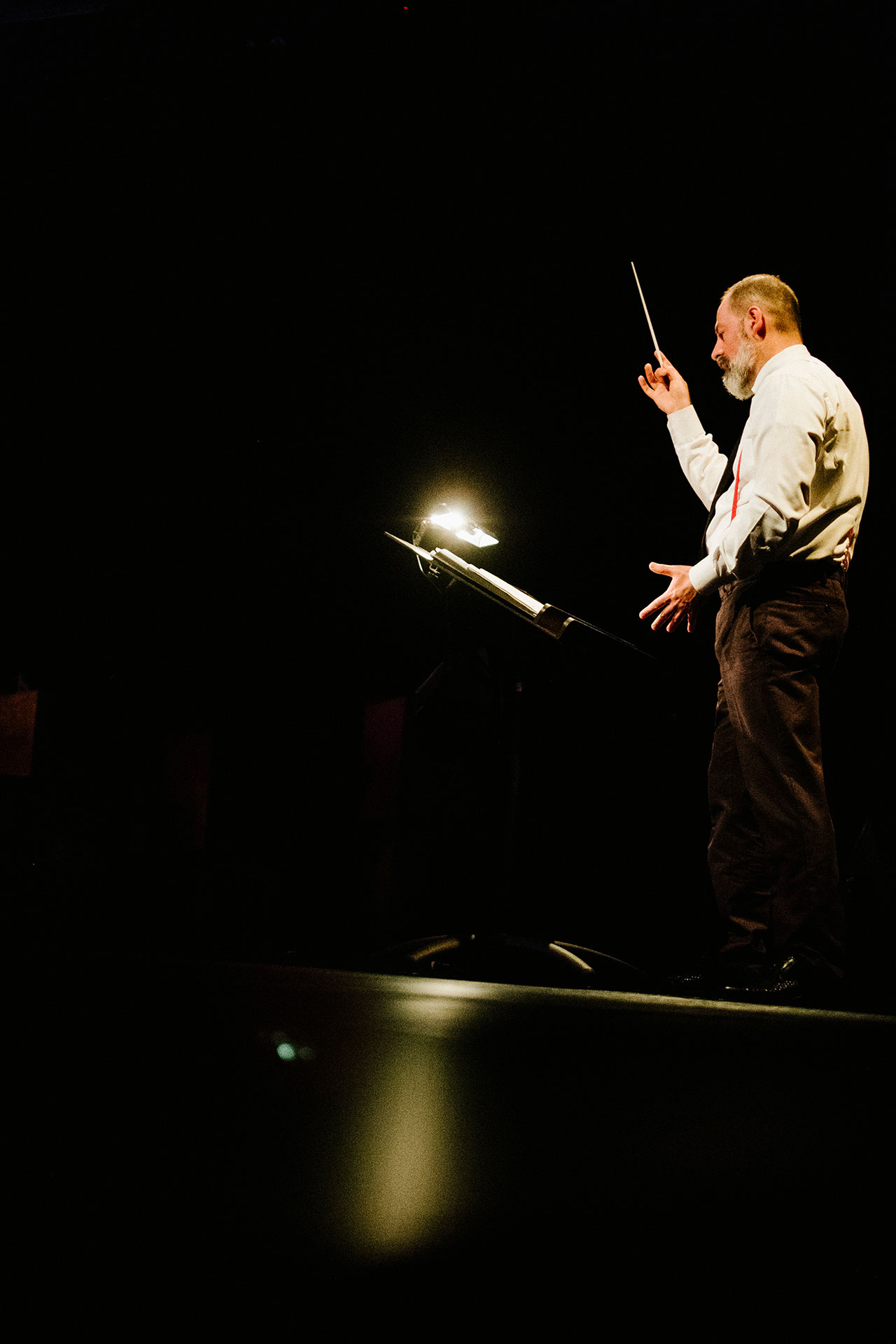 Photos Vera Marmelo
The 100th anniversary of the futurist conference by Almada Negreiros and Santa Rita Pintor motivated Projecto P!, a critical theory and curatorial programme about how performance art assembles, recreates and participates in the public sphere.
Projecto P! took place in several venues in Lisbon on 10-14 April 2017 involving an international conference, a selection of performances and the publication of the book Performance na Esfera Pública (Orfeu Negro, 2017).
Curatorial Team:
Ana Pais
Levina Valentim
Pedro Rocha